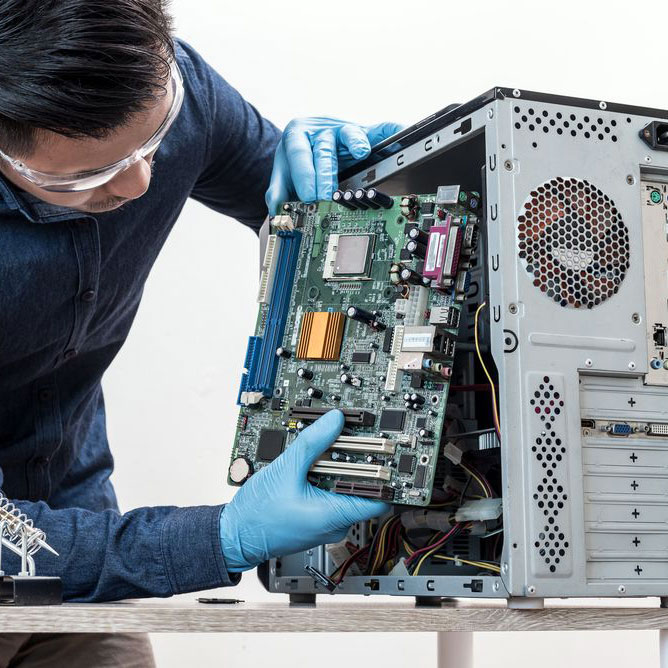 Daily System Care
System care is one of our main focuses. When you care for your systems on time, giving them thorough maintenance. It can prolong their lifespan and reduce downtime to minimum.
Web Design
The internet has been around for over 20 years. Much has changed in the field of web technologies over the years. Not only in web design but also in their programming code.
Surveillance
We work with wide range of surveillance systems. We provide design and development, maintenance and installation of new systems.
Infrastructure
Nowadays every one heard cloud computing, cloud backup, cloud service, cloud app and so on. Our company specialize with server and cloud platforms maintenance.
"We are your bridge to the world of the IT"
Sahsa Bitbroyt